How can I optimize conversions? I get this question pretty frequently, but there's no easy answer.
There could be any number of things sinking your conversion rate. In this article, I'll go through 23 of them.
If you'd like to audit your site with these factors, check out our Conversion Rate Health Check.
See what's killing your conversion rate.
Find out what's losing you sales and conversions in less than 2 minutes.
Get My Free Report Now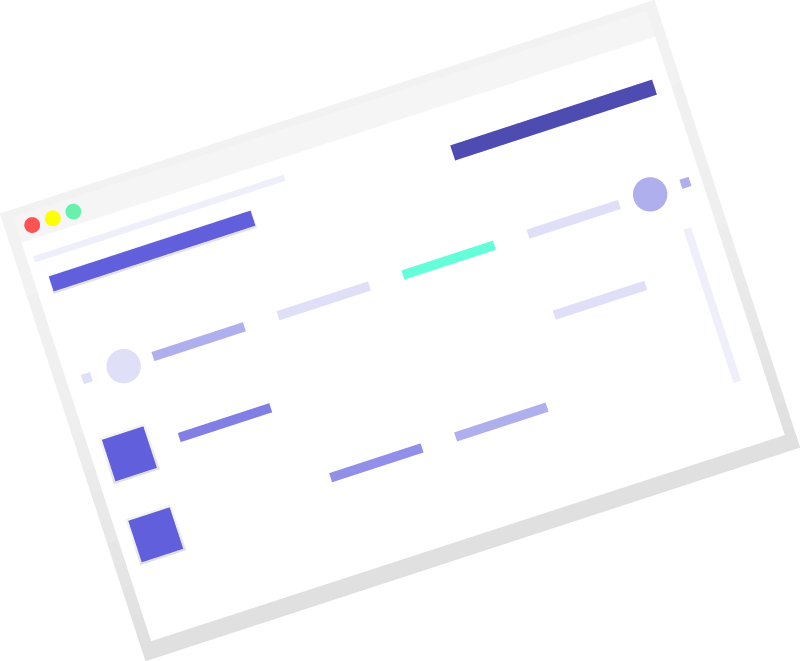 This article is split up into 3 different categories. It's important to make sure each category is optimized - your technical factors, content and user experience should all be on point.